0+
Years of Real Estate Experience
0+
Years of Real Estate Experience
My name is Judy Martin, and I am here to do whatever it takes...
Whatever it takes to be the best real estate agent, whatever it takes to reach my client's goals, and whatever it takes to the best version of myself, each and every day!
My passion for helping others buy or sell their home requires endurance, and I take every race to the finish line with everything I got.  Determination, focus, resilience.  I believe these are the ingredients for success — and I bring them all to the closing table.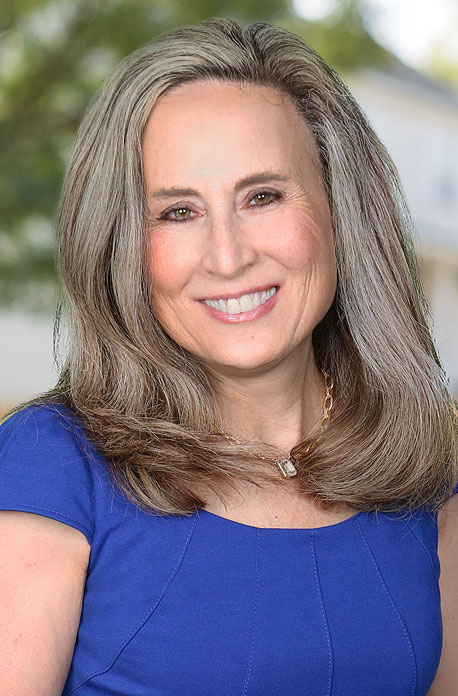 In my 30+ years of experience, I have helped hundreds of families buy and sell their homes. My business goal has always been to obtain the most value for my clients in the shortest possible time, with the least amount of hassle. I provide exceptional, personable representation and fiduciary duty they expect and deserve.
My clients are always my #1 top priority! Listening to their needs, time frames and financial objectives is critical to giving them the most positive experience possible when selling or buying a home. I have created systems to stay in constant communication with my clients. More than 50% of my business today comes from repeat business or past client referrals -- people connecting someone they care about to someone they trust.
What Our Clients are Saying About Judy Martin Real Estate
Call today or fill out the form for a no-hassle consultation -
You could save thousands on your future home just by contacting me today!